Gold & Brown Color Inspiration


From left to right
#918c78
#b9b5a4
#5f5a4b
#232321
#cfbb63
When it comes to home decor, it is a color that makes a real statement. If you want to create the image of extravagance, gold is the color that delivers that most…unashamedly. However, it is not all positive. It is also a color that is associated with excess, vanity and inequality. It is also true to say that it is a very rich color in terms of presence. If you are considering this color in your home decor, it is advised to use it as an accent color. Use the color gold to draw the eye and create a vision, rather than the base or core color.
Historically, gold has always been a color that has been associated with wealth. It represents an extravagance, a nod to your riches. It is a color that is associated with luxury, decadence and extravagance.
When added together with brown, you have a solid basis for a color scheme. However, it will not be to the taste of all. The two colors together, in addition to black, are not particularly recommended to be used together in heavy doses. Use sparingly, they work well. Overdo it and you may end up with a very dark room. I hope this post on gold and brown color inspiration helps to confirm your own viewpoint.

Since you are here…can i ask a favor?
It would be really nice if you could share this image and page on your social media.
It's just a couple of clicks for you but it means everything to us here at Houszed.
Thank you so much!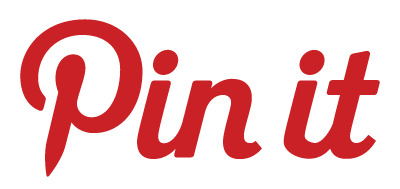 ---
Citation