From left to right
#f6aa30
#e97d73
#879c55
#00c2cb
#ffffff
Pastel colors are often referred to as soothing colors…and it's easy to see why. They have a sense of calmness to them that can ease the mind and the surroundings. However, the calming nature of a pastel color does not hide the vibrancy of the color itself. The mute the base color and are perfect when trying to depict the spring and summer months.
What are pastel colors? They represent primary and secondary colors but the pale tints of those. Of course, you won't find these colors on color wheels but the base colors will be there.
How do you use paste colors in home design? They can be used in several ways. The most common way is to paint a room in a paste color. Often, they are used in bedrooms and nursery's where the soft and soothing color sits comfortably. In other spaces, pastel colors can be used as an accent to a darker base color. Regardless, pastel colors offer a calming experience, so if that is the look you are aiming for, this is a great option.

Since you are here…can i ask a favor?
It would be really nice if you could share this image and page on your social media.
It's just a couple of clicks for you but it means everything to us here at Houszed.
Thank you so much!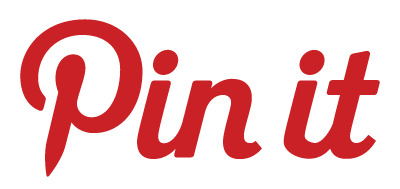 Citation