19+ Shabby Chic Bathroom Ideas That Will Make Your Friends Jealous

Get inspired with our shabby chic bathroom ideas
Shabby chic remains as strong as ever for the simple reason…it is individual. In a world where most items are conformist, shabby chic makes an effort to be unique. It is for this reason that the trend will remain. What makes something Shabby chic? It is the appearance of age, antique or simply well used. In this post, we will look at shabby chic bathroom ideas.
So what do you need to consider for shabby chic bathroom décor? As with any bathroom redesign, there are the standard aspects. The walls are the major area that is normally considered…obviously tiles remain very popular. With shabby chic, there is a very minimal trend. The bathroom almost looks like a room, in most cases painted white or another pale color such as pink. The floors have a very natural feel to them too with hardwood remaining very popular.
In terms of shabby chic bathroom furniture and accessories, they tend to have an aged look to them. Think back to the design trends of decades ago. What was once considered modern then is considered chic furniture now. Therefore, the opportunity to get a very low cost bathroom is very possible since the demand for them is relatively low. Take a look at some house clearances, architectural salvage yards or even online auctions sites. There are definitely bargains out there.
You can of course buy new shabby chic bathrooms, which replicate a design from another era. This is more than acceptable and will have the convenience of modern fittings as well as performance.
Take a look at the images of our shabby chic bathroom images. They should give you a great idea of what it takes and what you need to do.
Check out these shabby chic bathroom design ideas…



















I hope that you found our shabby chic bathroom ideas inspiring and that they have got your creative juices flowing. Remember, there is no set design standard for shabby chic. It is a very individual design philosophy…so if it makes you happy, go with it.
If you found this post useful, please consider sharing it with your friends on social media…thank you so much and see you soon…Natalie

Since you are here…can i ask a favor?
It would be really nice if you could share this image and page on your social media.
It's just a couple of clicks for you but it means everything to us here at Houszed.
Thank you so much!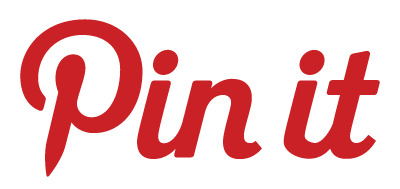 You may be interested in reading…

25+ Wonderful Shabby Chic Living Room Decor Ideas

17+ Shabby Chic Hallway Ideas That Please the Eye

19+ Beautiful Shabby Chic Dining Room Ideas
Video
Citation