16+ Amazing Potting Sheds Ideas

Get inspired with these potting sheds ideas
Gardens are wonderful spaces…a great place to relax. However, having a potting shed really adds to the garden, whether you use it for potting plants…or simply somewhere to sit. The really add to the character of the garden. These potting sheds ideas should help you along the way.
Potting sheds are multi functional. They are a perfect place to grow your seedlings, keep your tools and generally, keep things organised. Is there a perfect size or shape…the simple answer is no. It really depends on the a variety of factors. Factors such as the space you have available and the purpose you intend for it.
The sheer variety of shapes and styles of garden potting sheds is very impressive. Much of what you consider will be budget dependent…they can get very expensive! However, if you are really looking for something very special, consider having a custom shed made. A local craftsman could quite easily make one in a few days and it may well work out cheaper than buying one of the shelf.
Regardless, try taking some inspiration from the garden potting sheds ideas below.

Garden potting sheds ideas






24+ Garden Potting Bench Ideas That Inspire

REad the article here



19+ DIY Fire Pit Ideas That Wont Break the Bank

View Fire pit images here







I hope that you found these potting sheds ideas of interest, and they have given you some great ideas. If you think that your friends may find this post useful, please consider sharing it on your social media.

Since you are here…can i ask a favor?
It would be really nice if you could share this image and page on your social media.
It's just a couple of clicks for you but it means everything to us here at Houszed.
Thank you so much!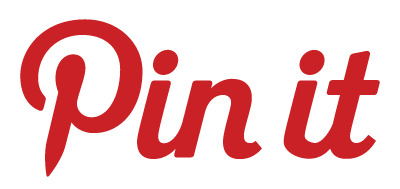 ---
Video
Citation